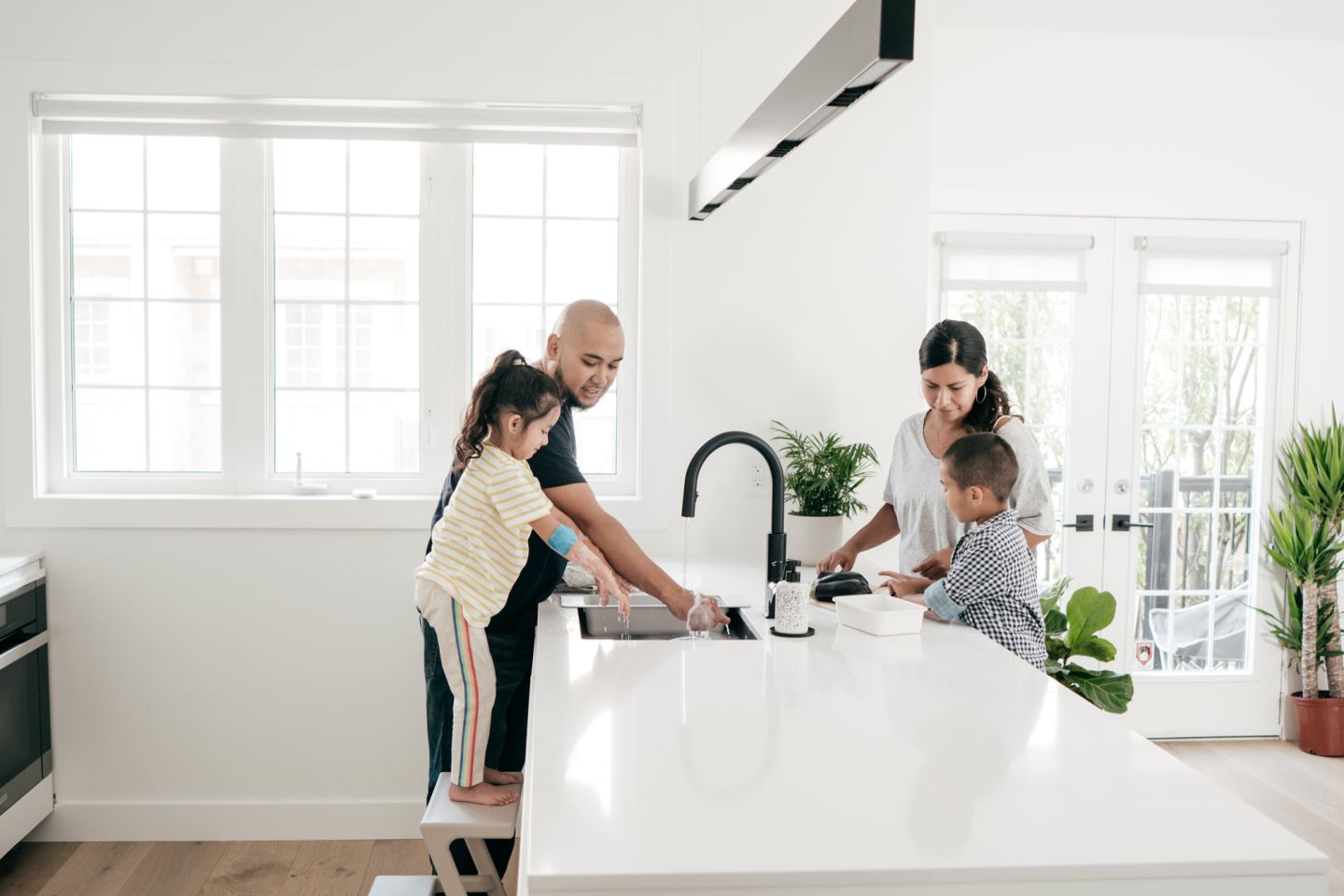 Contact Us
Get In Touch
Ready to turn your homeownership dreams into reality?
As highly experienced mortgage lenders, we excel at providing financing services for families looking to buy their first, next, or future home. Contact us today and we'll be in touch shortly to help in any way we can.

Contacts
7730 South Union Park Avenue
Suite 200 Midvale UT 84047
Toll Free T: (866) 220-2892
Direct T: (801) 639-0900
E: info@vfund.com
Quick Access
7730 South Union Park Avenue, Suite 200, Midvale, UT 84047
contactus@vfund.com

SMS Program
Chat with
us
Let's Chat
Need answers to finance questions or help to understand the loan process? Meet Lydia, our digital human available for quick, seamless service 24/7.