Loan Originator Assistant
Veritas Funding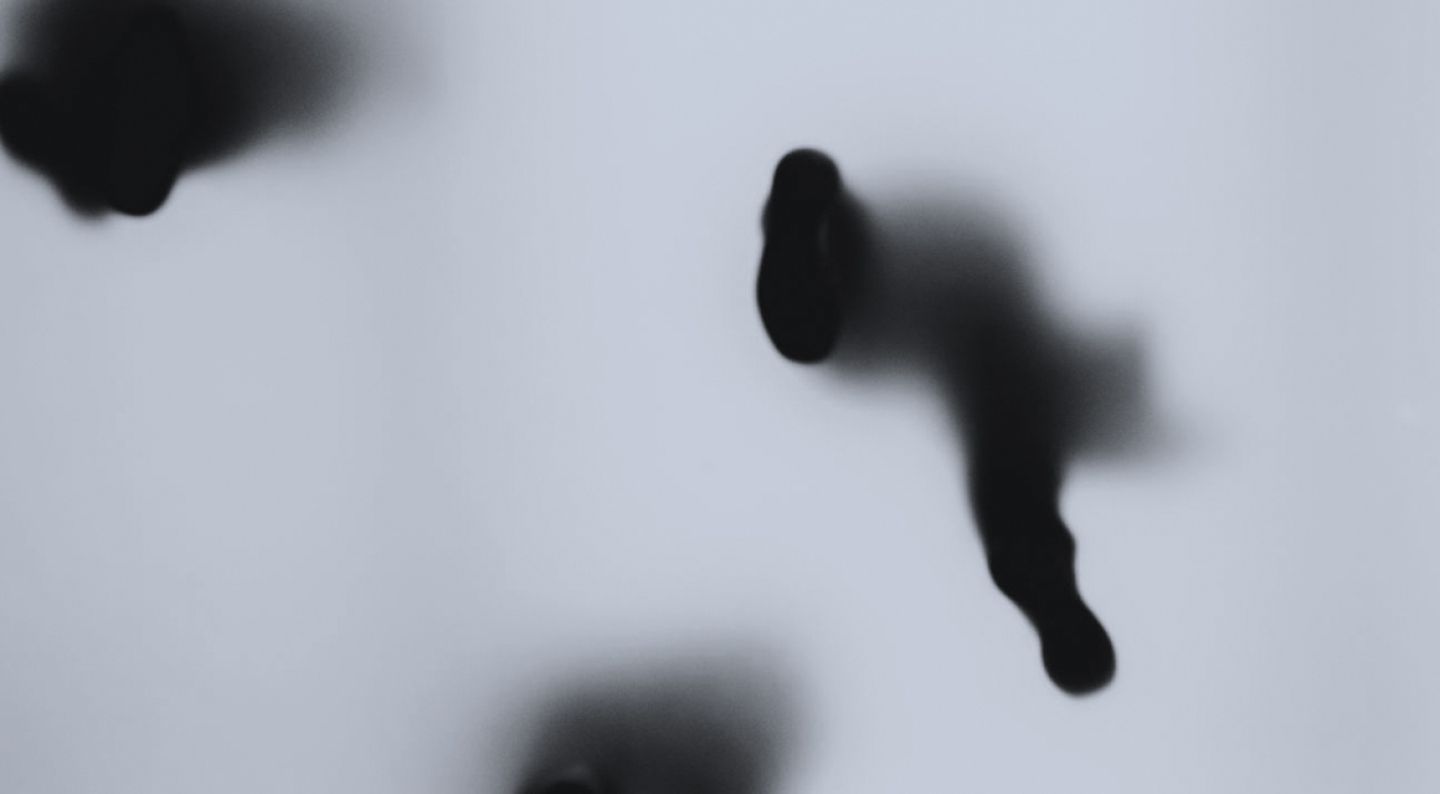 Job
Description
POSITION SUMMARY The ideal candidate will be experienced in handling a wide range of loan originating tasks and will be able to work independently with little or no supervision. This person must be exceedingly well organized, efficient and resourceful. The ability to interact with staff (at all levels) in a fast-paced environment, sometimes under pressure, remaining flexible, proactive, resourceful and efficient, with a high level of professionalism and confidentiality is crucial to this role.
ESSENTIAL DUTIES AND RESPONSIBILITIES The essential functions include, but are not limited to the following:
Gather and compile time-sensitive, confidential information
Transition files into processing
Input accurate, verified loan information into Veritas systems as applicable
Ensure all loan documentation is complete, accurate and compliant with company policy
Verify all loan documents including income, credit, appraisal and title information
Obtain an accurate and thorough 1003.
Obtain executed disclosures within regulations time frame.
Obtain accurate AUS findings.
Analyze credit report and financial scenario, determining appropriate loan product(s).
Resolve file problems, bottlenecks and qualifying issues throughout production and underwriting process.
Provide administrative support in the collection and preparation of submitting loan application with supporting documentation to processing.
Manage client and referral partner databases.
Answer customer inquiries involving rates, products and loan application status to ensure quality customer service.
Performing other duties as assigned
MINIMUM QUALIFICATIONS (KNOWLEDGE, SKILLS, AND ABILITIES)
High school diploma or GED equivalent, must also be 18 years or older.
One-year total experience in Mortgage lending or related field preferred.
Active State MLO license or become licensed within 90 days of hire.
Sound judgment, ability to think critically, including the ability to evaluate facts and data to draw conclusions, determine the downstream impact of decisions and associated risks.
Ability to prioritize multiple tasks in a deadline-driven environment; strong sense of urgency and responsiveness.
Excellent customer service, interpersonal, verbal and written communication skills
Intermediate math skills.
Strong detail orientation and highly organized.
Demonstrate patience and professionalism when interacting with both internal and external customers.
Ethical, with a commitment to company values.
Proficiency with data entry, PDF software programs, Microsoft Word, and Excel required
NOTE This job description in no way states or implies that these are the only duties to be performed by the employee in this position. Employees will be required to follow any other job-related instructions and to perform any other job-related duties requested by any person authorized to give instructions or assignments. All duties and responsibilities are essential functions and requirements and are subject to possible modification to reasonably accommodate individuals with disabilities. The requirements listed in this document are the minimum levels of knowledge, skills, or abilities. This document does not create an employment contract, implied or otherwise, other than an "at will" relationship.
The company is an Equal Opportunity Employer, drug-free workplace, and complies with ADA regulations as applicable.
Apply For This Position