Branch Manager
Veritas Funding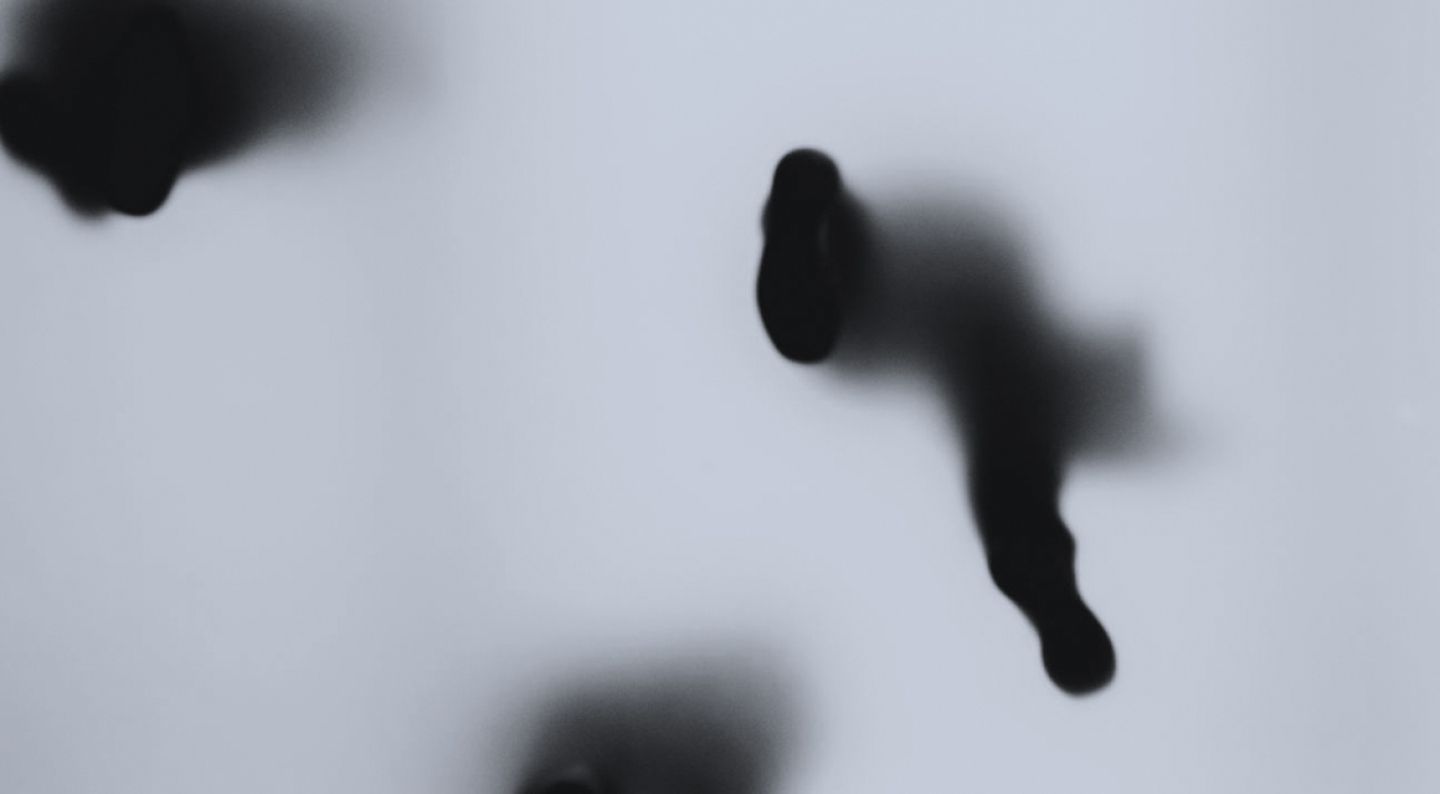 Job
Description
POSITION SUMMARY The Branch Manager is responsible for managing the loan officers at his/her location, including but not limited to: training, tracking and improving employee performance, and administration of policy/procedures. The Branch Manager is responsible for reviewing sales, collaborating with operations, and maintaining compliance in accordance to Veritas Funding's code of conduct.
ESSENTIAL DUTIES AND RESPONSIBILITIES The essential functions include, but are not limited to the following:
Manages loan originator sales performance, motivation, scheduling, training, and administration of policies/procedures
Reviews sales pipeline on daily/monthly basis in order to achieve monthly sales goals
Assists in training/development of loan originators to function in all aspects of loan originations and selling techniques in a sales environment.
Works with the senior management to achieve team/department goals
Collaborates with the Operations Department to assist in the flow of production/sales
Recruit, interview and select loan originators
Attend all Branch Manager and Departmental Meetings
Maintain knowledge of company's policies and procedures
Communicate all changes timely and accurately to your staff
Manage and execute that all disclosures comply with regulations and meet time frame.
Communicate and be very active in the community, charitable events, and networking
Answer customer inquiries involving rates, products and loan application status to ensure quality customer service.
MINIMUM QUALIFICATIONS (KNOWLEDGE, SKILLS, AND ABILITIES)
Three years' experience in mortgage industry and/or managing sales staff.
High school diploma or GED equivalent, must also be 18 years or older.
Sound judgment, ability to think critically, including the ability to evaluate facts and data to draw conclusions, determine the downstream impact of decisions and associated risks.
Ability to prioritize multiple tasks in a deadline-driven environment; strong sense of urgency and responsiveness.
Excellent customer service, interpersonal, verbal and written communication skills
Strong detail orientation and highly organized.
Demonstrate patience and professionalism when interacting with both internal and external customers.
Ethical, with a commitment to company values.
Proficiency with data entry, PDF software programs, Microsoft Word, and Excel required
NOTE This job description in no way states or implies that these are the only duties to be performed by the employee in this position. Employees will be required to follow any other job-related instructions and to perform any other job-related duties requested by any person authorized to give instructions or assignments. All duties and responsibilities are essential functions and requirements and are subject to possible modification to reasonably accommodate individuals with disabilities. The requirements listed in this document are the minimum levels of knowledge, skills, or abilities. This document does not create an employment contract, implied or otherwise, other than an "at will" relationship.
The company is an Equal Opportunity Employer, drug-free workplace, and complies with ADA regulations as applicable.


Apply For This Position